The first periode of your piglets' life is very important.
To achieve healthy and strong pigs, it is important that you give them the best start in life.
Their feed is very important and it is important that the feed is as good as possible for the well-being of your piglets and your finances.
We offer you an ongoing follow-up in the stables, we help analyze your feed consumption in relation to your feed budget.
Let DanVit optimize your feed so you can focus on optimizing your production.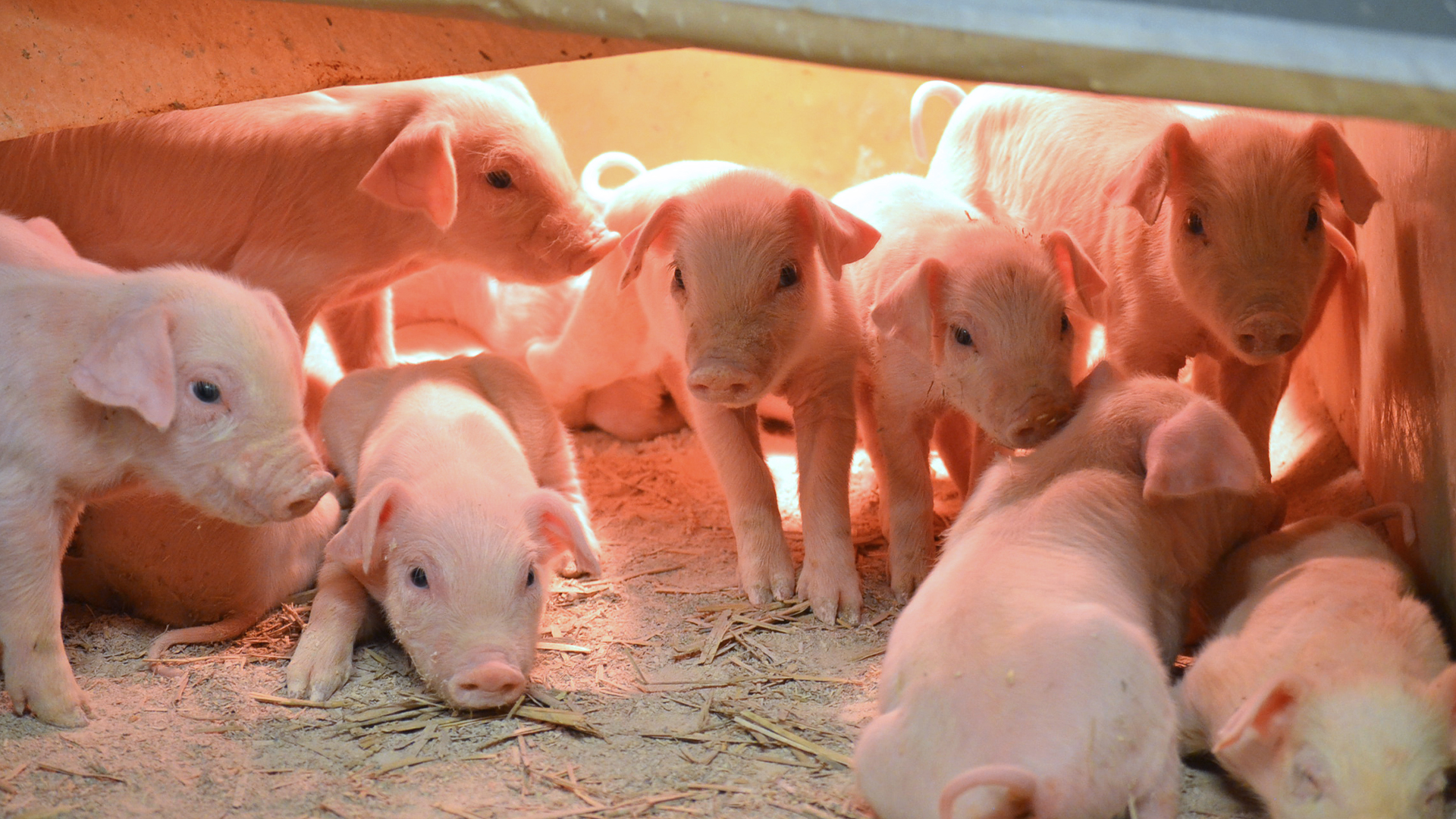 Achieve an optimal production
The goal of your production is to produce healthy and strong pigs with high growth.
This goal is achieved by looking at your piglets' nutritional needs and what you have available in your production.
DanVit can help you make a useful feed budget and we'll make it together with you in your stables.
If you would like to find out more
FAQ
Find the answers to general questions
Download
Get brochures, logo packs and product descriptions
References
Read our customer cases here
We are happy to assist
0045 7070 1540
Need consultancy regarding piglets?
Contact us at tel: 0045 7070 1540