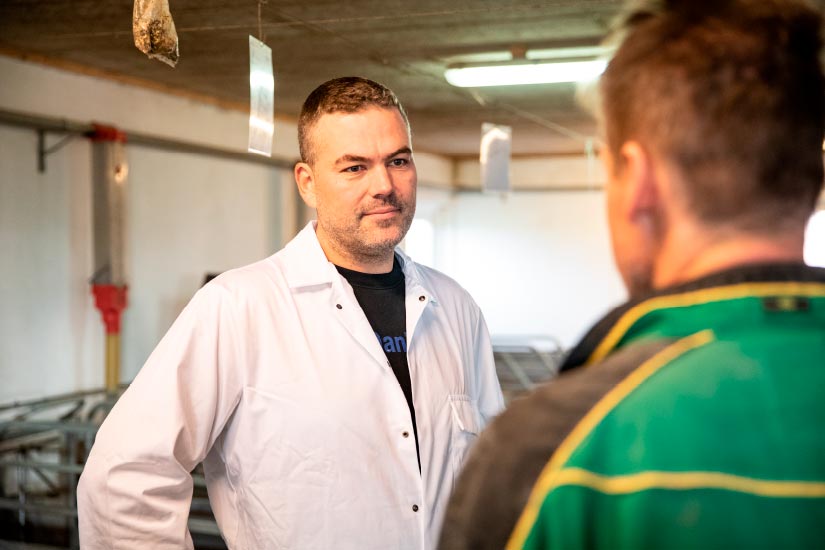 When NutriFair opens its doors on January 15th and 16th 2020, we are ready to talk to you!
Visit our booth for a talk about you and your pig farming situation, and find out what DanVit offers you as a customer.
Amongst other things, you can take a look at our milk feeding system – an innovation that defines completely new standards for milk feeding in the farrowing pen. As usual, we also serve light refreshments at our booth.
We look forward to welcoming you to our booth A-1216 in Fredericia on Wednesday and Thursday in week 3.
We are happy to assist
0045 7070 1540
Are you in need of counseling regarding milk facilities?
Call Karsten at tel: 0045 7070 1540
Are you in need of counseling regarding milk facilities?
Call Karsten at tel: 0045 7070 1540
DanVit A/S
Borumvej 51
DK-8381 Tilst
Tel: 0045 7070 1540
mail@danvit.dk