Alkaline cleaning agent with chlorine that can be used for milk facilities.
Used in a 1% solution.
Detailed guidance before use.
Find out more about milk facilities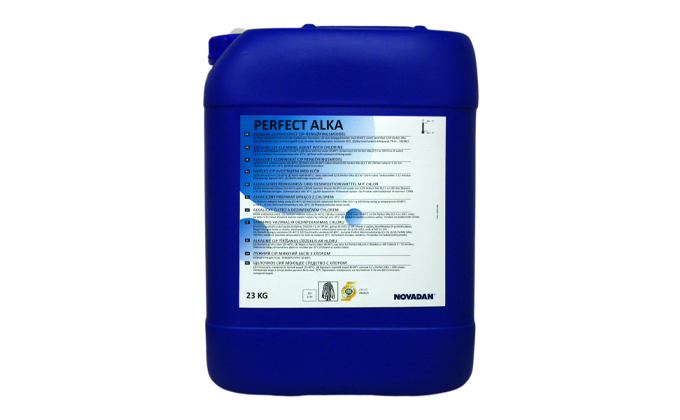 If you would like to find out more
FAQ
Find the answers to general questions
Download
Get brochures, logo packs and product descriptions
References
Read our customer cases here
We are happy to assist
0045 7070 1540
Need consultancy regarding cleaning of  your milk feeding system?
Contact us at tel: 0045 7070 1540
DanVit A/S
Borumvej 51
DK-8381 Tilst
Tel: 0045 7070 1540
mail@danvit.dk