At DanVit, we adapt your minerals and feed mixtures to suit your production. We know how important it is that your feed is optimized.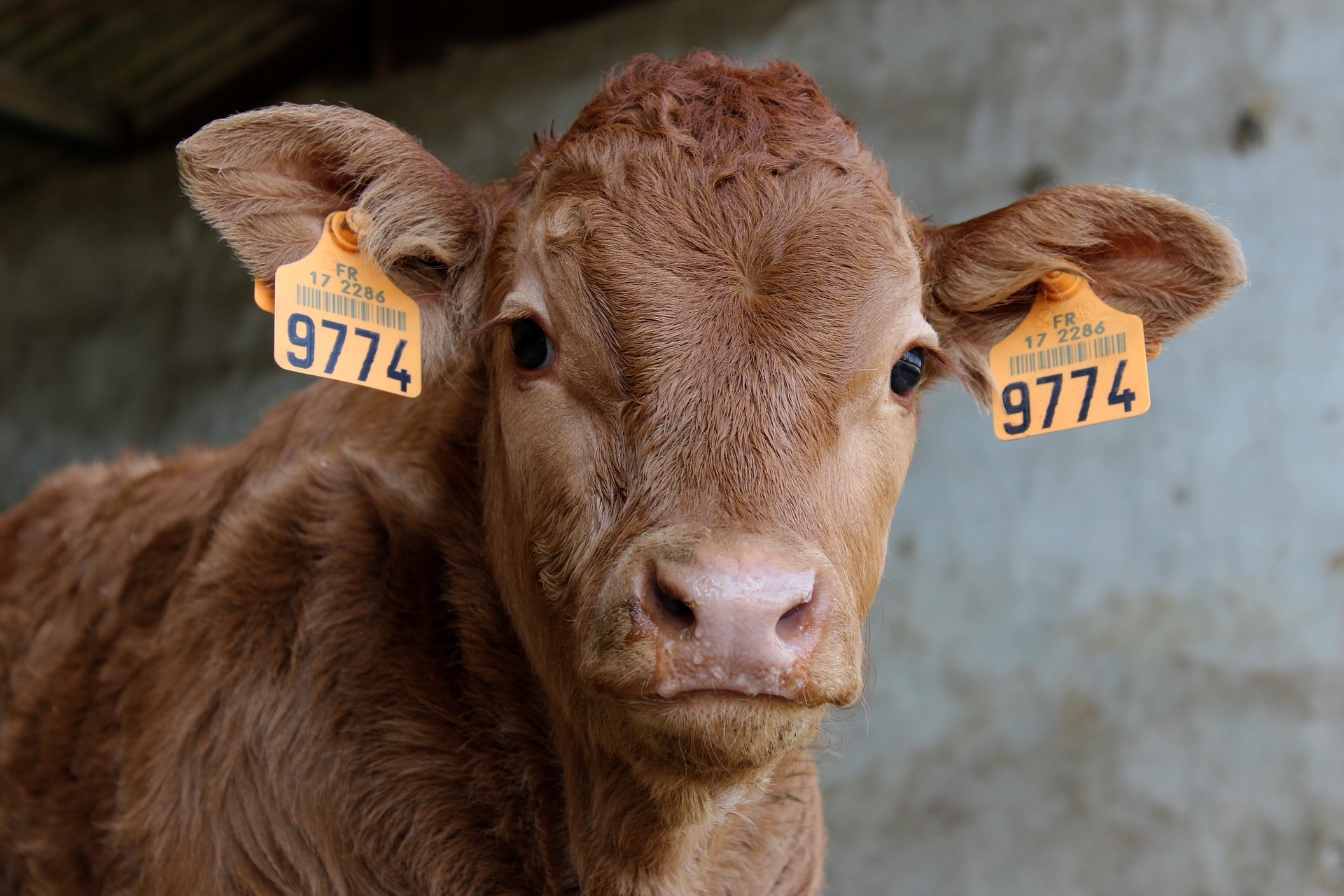 Advantages
When you choose a customized solution with DanVit, you get a mineral composition which is optimized for specially for your production.
Consultancy
DanVit's employees stay up to date and we share our knowledge. We are constantly trying to be updated and that should benefit you.
Would you like to optimize your cattle production?
In order to help you with the best possible composition, we make cattle minerals and feed mixtures that are suitable for you.
We develop, we implement and we advise you – all the way.
If you would like to find out more
FAQ
Find the answers to general questions
Download
Get brochures, logo packs and product descriptions
References
Read our customer cases here
We are happy to assist
0045 7070 1540
Do you need advice on customized cattle minerals?
Contact us at tel: 0045 7070 1540