At DanVit, we are passionate about good-quality ingredients and correct consultancy services.
We have many years of experience in terms of developing livestock-specific concentrates for pig farmers. Consultancy through a DanVit employee takes place as an equal dialogue at the farm so that we can base our decision on your livestock. We see you – your livestock – your needs. For this reason, concentrates from DanVit are not just mass-produced products but a tailor-made and individual solution.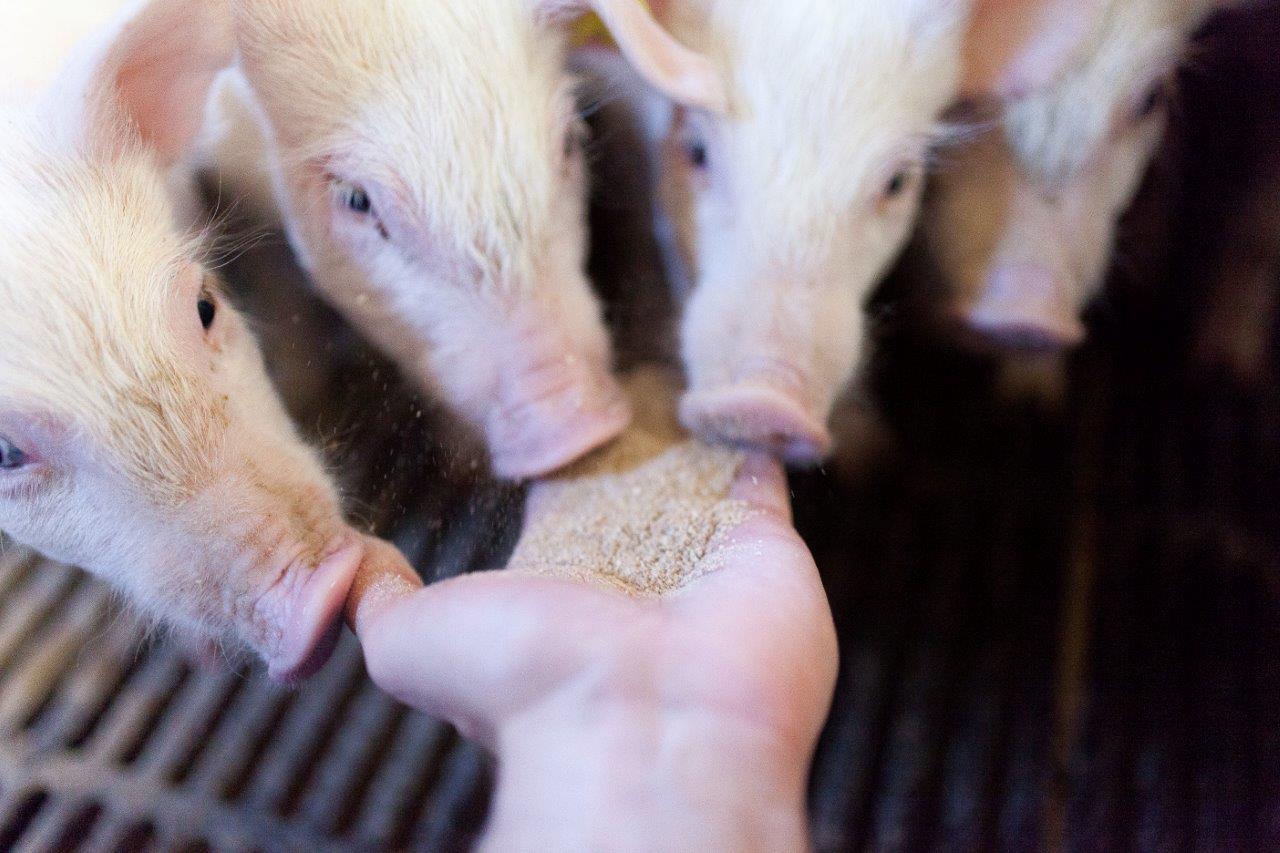 EXPERIENCE
In total, DanVit employees have many, many years of farming experience. Our knowledge is not only based on theories but just as much on practical experience, facts and our knowledge of animal groups and animals in general.
UNIQUE FEED MIXES
At DanVit, we base our decisions on the actual conditions of each livestock. Afterwards, we compose the feed mixes and then we deliver concentrates for the sole purpose of you, the pig farmer, being successful in terms of production and animal well-being.
COOPERATION
When we enter into a cooperation, we are by your side all the way and we assist you in achieving the optimal management strategy for your production conditions.
We share our knowledge and always strive to cooperate innovatively for the purpose of becoming an even better partner for you.
If you would like to find out more
FAQ
Find the answers to general questions
Download
Get brochures, logo packs and product descriptions
References
Read our customer cases here
We are happy to assist
0045 7070 1540
Do you need consultancy regarding your piglet feed
Contact us at tel: 0045 7070 1540
DanVit A/S
Borumvej 51
DK-8381 Tilst
Tel: 0045 7070 1540
mail@danvit.dk