Get a visit from one of our specialists
Would you like one of our competent employees to visit you?
We are happy to visit your farm and work with you on identifying the best solution for you.
Contact one of us now.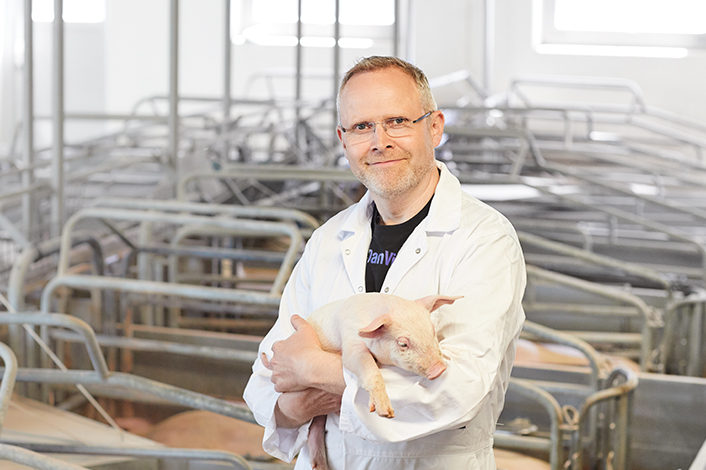 Man. Director
0045 9215 1140
[email protected]
Bjørn Asmussen is an agricultural economist. He has a vast knowledge of the market and knows the right price for feed components and admixtures within the current market. Bjørn always makes an effort to make sure that you, a DanVit customer, is satisfied. He has been working for DanVit since 2017.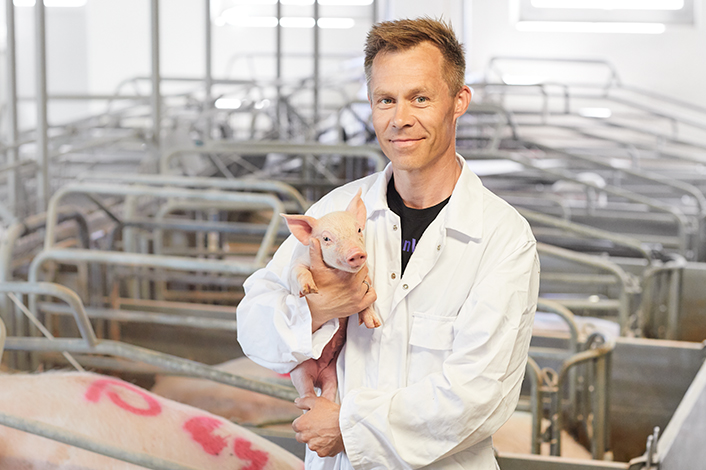 Sales Manager
0045 2062 7094
[email protected]
Karsten is a professional farmer and he got his agricultural technician diploma in 1999. One of Karsten's many strengths is that he takes a curious approach to his customers and obtains an overall view of positives and negatives within the farm. He has been working as sales manager for DanVit since 2014.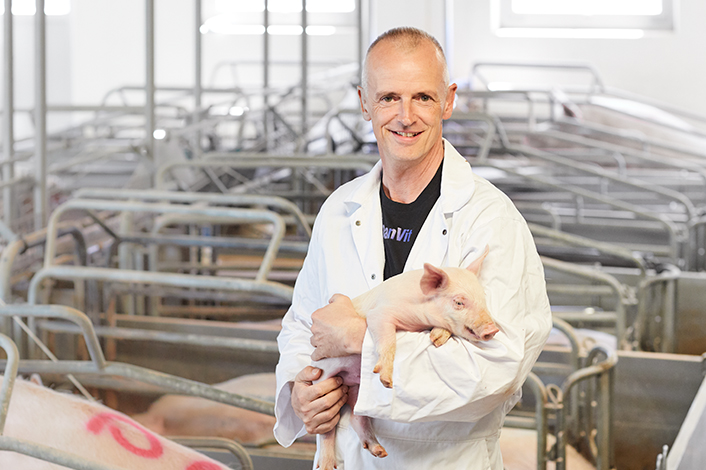 Export Manager
0045 2123 3092
[email protected]
Morten Gregaard is a professional agricultural technician. Morten has been providing consultancy services and optimising pig feed since 1997. He has a vast knowledge of what it takes to optimise the feed to your animals. Morten was one of the DanVit founders back in 2010.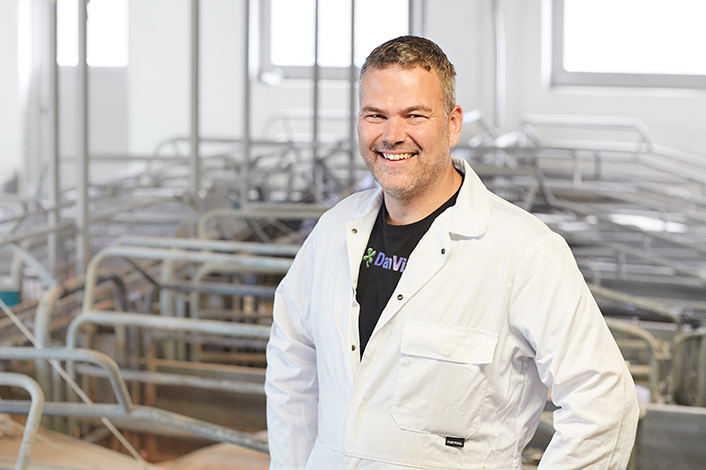 Sales & Management
0045 4060 1540
[email protected]
Søren Jensen is a professional farmer. He has a unique ability to combine theory with practice at the farm. Apart from being able to provide guidance and optimise the feed for your animals, Søren has been the driving force behind the development of the DanVit milk facility. For this reason, he has a unique knowledge of the milk facility for the farrowing barn. Søren was hired by DanVit in 2016.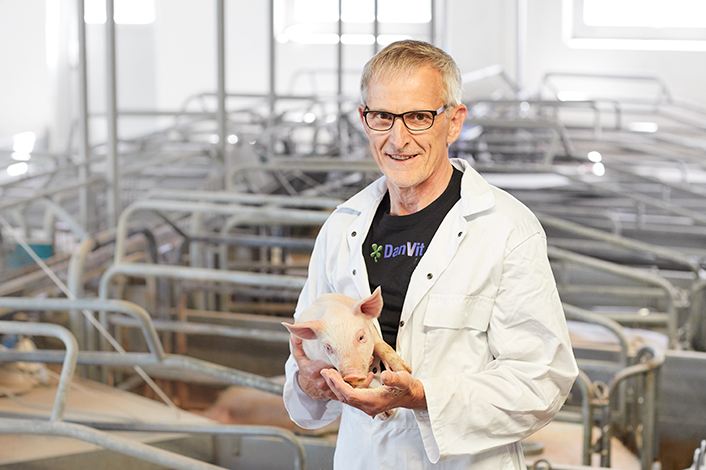 Product Manager
0045 6167 1102
[email protected]
Arne got his professional farmer and agricultural technician diploma back in 1982. He has been working as product manager for livestock feed in the feed industry for more than 35 years. Arne's broad experience related to the dietary needs of each individual animal and his knowledge of ingredients allow him to identify flexible, nutritious feed solutions, thereby turning theory into practice at the farms. Arne has been working as product manager at DanVit since 2015.
We are happy to assist
0045 7070 1540