Book a meeting with DanVit
Should we have a cup of coffee?
At DanVit, we specialises in individual solutions – which is why we like to visit your stables when it suits you.
Send us an email or call today and arrange your next meeting.
Let us help you with the easiest, safest and most economical way to a better feed solution.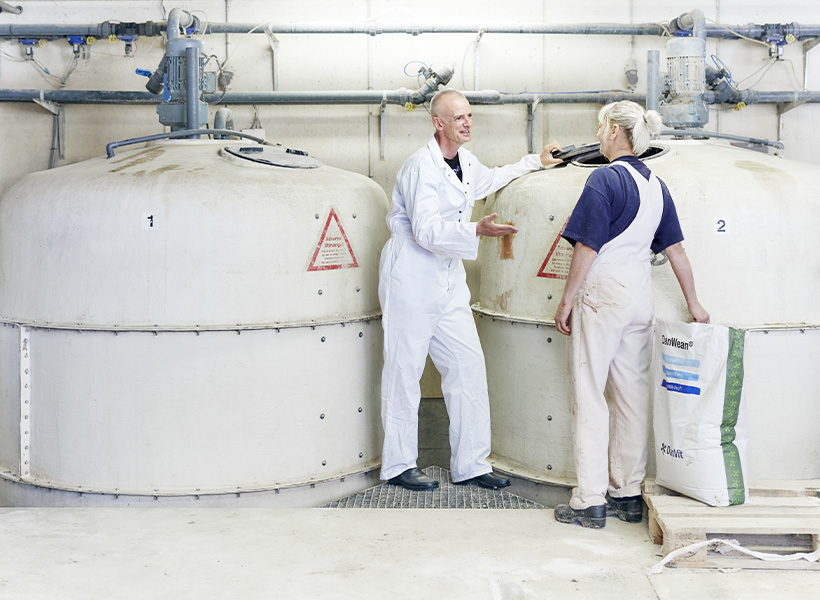 Meet DanVit's product specialists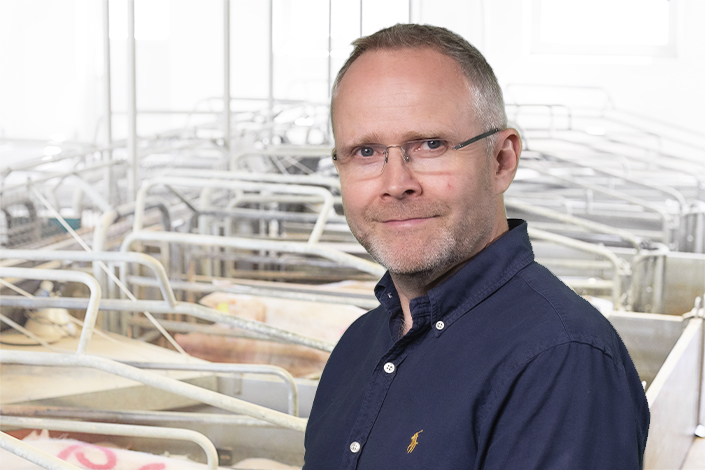 Adm. Director specializing in feed and milk powder for pigs and calves.
+45 9215 1140
[email protected]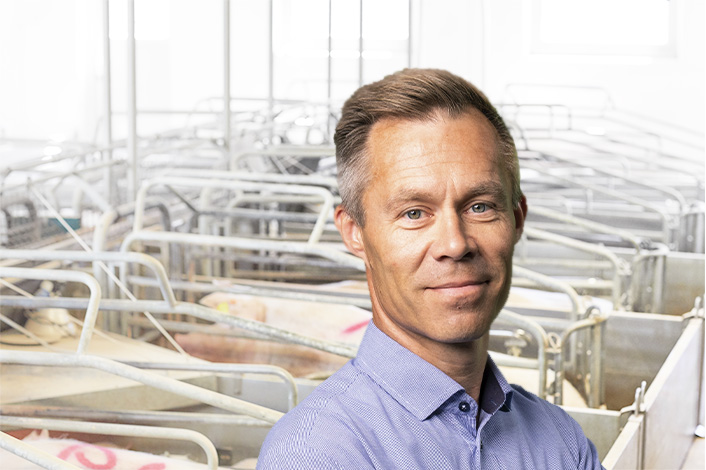 Sales and marketing manager with extensive experience in optimizing feed solutions.
+45 2062 7094
[email protected]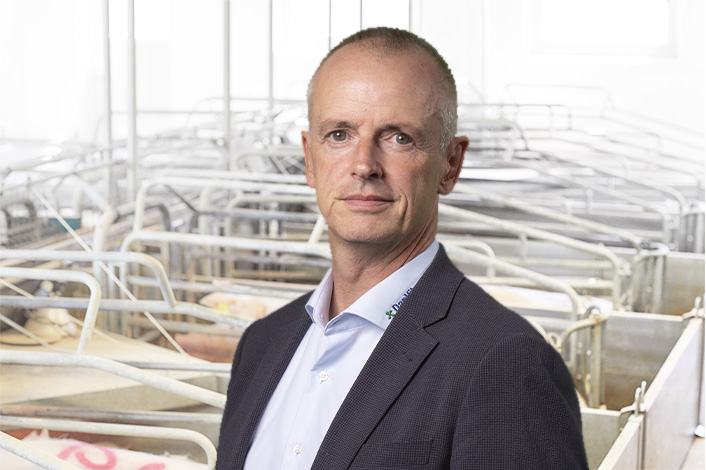 Export manager with a great drive and always a solution for you.
+45 2123 3092
[email protected]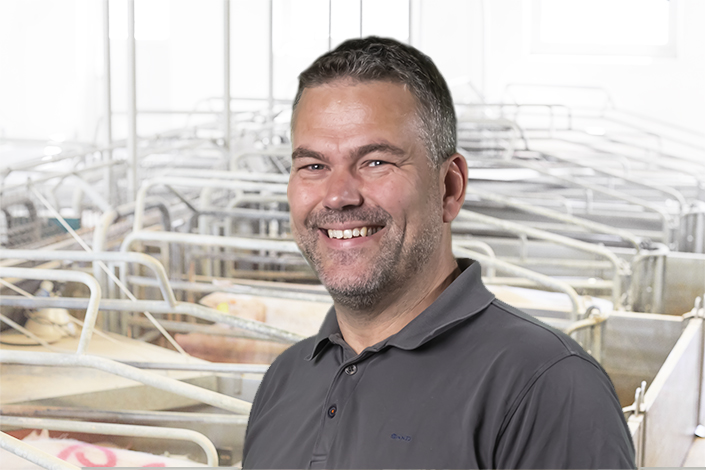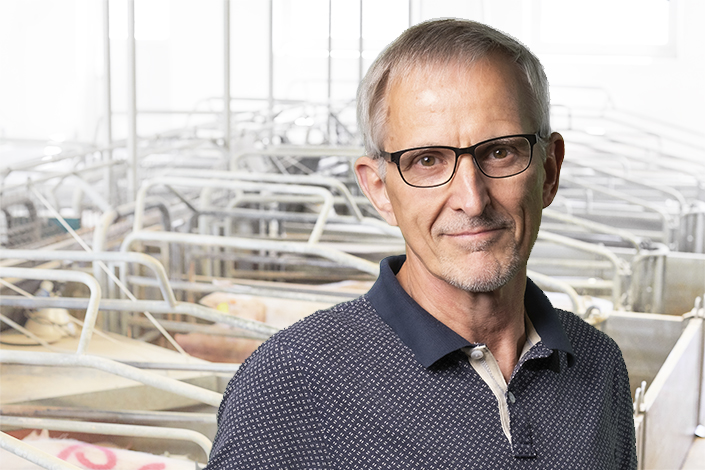 Product manager, with a strong focus on the right composition.
+45 6167 1102
[email protected]
DanVit A / S is a company in growth, and therefore we are always looking for new colleague.
We emphasize that our employees make a positive contribution to creating value for our customers, and we are always interested in hearing from qualified candidates.
Contact Adm. Director Bjørn Asmussen for further information
Har du spørgsmål? Ring til os!
+45 7070 1540